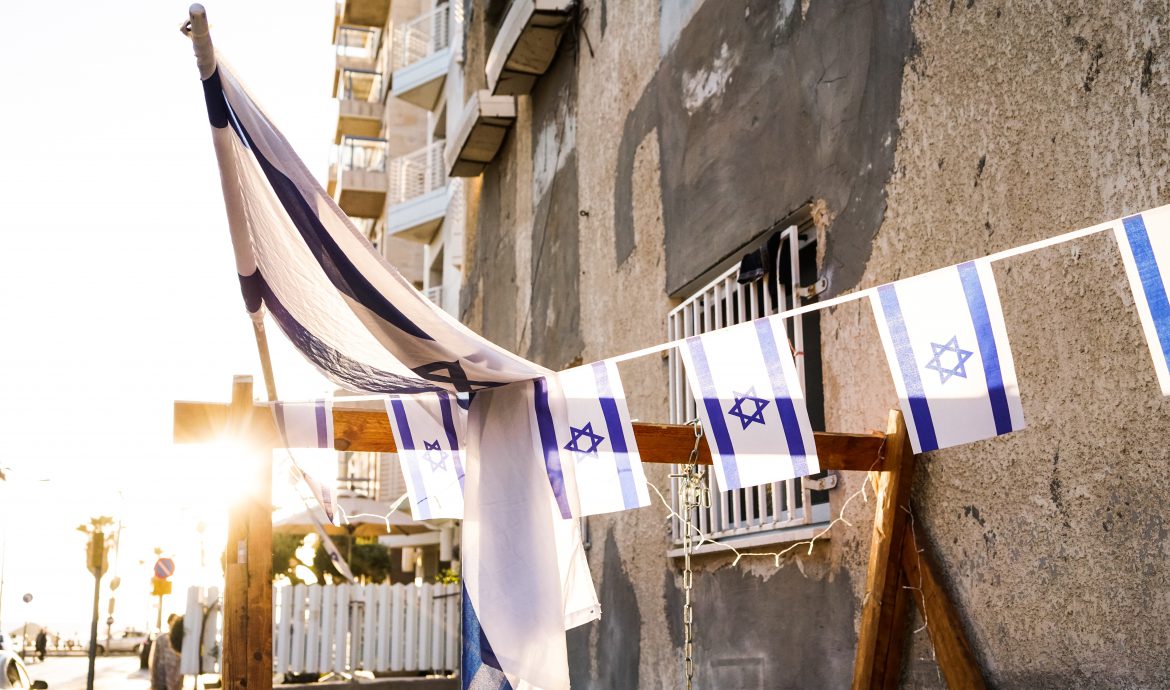 I did my duty. I sat out my quarantine period of 14 days and I'm allowed to roam around the streets of Israel. Well that is for only a short time as the country is preparing for another lockdown.
Second lockdown
The Corona virus has a big impact around the world. Travelling is nearly impossible, events are cancelled and people lose faith in their governments and how they handle the virus. This is a phenomenon that happens everywhere. However, after 2 weeks of quarantine we are scheduled to go into another, 3 week long, lockdown. 
Israel has become the first country in the world to impose a second nationwide lockdown. The lockdown will last for 3 weeks and will start on Friday the 18th, coinciding with the Jewish holiday Rosh Hashana.
So to my friends and family back home and all around the world: be happy with the freedom you have cause I sure miss mine. 
Holiday celebrations
However this blog post wasn't only meant to talk about Corona and the lockdown. No it was meant to write about the upcoming holiday season that is happening in Israel. In this blog post I would like to explain some of the holidays and the meaning behind them.
Rosh Hashana
Rosh Hashanah is the Jewish New Year. As the Jewish calendar is different compared to the Gregorian calendar, which is used around the world, the New Year celebrations don't happen in January first but most of the time in September.
A small religious background story: Rosh Hashanah is the anniversary of the creation of Adam and Eve and a day of judgment and coronation of god as king. It begins at sundown on the eve of Tishrei 1 (September the 18th 2020) and ends after nightfall on Tishrei 2 (September the 20th 2020).
So the Jewish New Year isn't celebrated with fireworks and champagne but with eating ritual food like apples with honey, pomegranates and apparently the head of a fish/sheep (Can I get two Oliebollen please?!).
Next to that there is the blowing of the Shofar. This is a horn instrument which has been sounded in Biblical times to communicate in battle and announce certain religious occasions. In modern day times the Shofar can be heard at the Synagogue services on Rosh Hashanah and Yom Kippur. Obviously people will go to the Synagogue and spend time with their family. Shana Tova means happy new year and is widely said during this period.
Yom Kippur
Next week another celebration is happening called Yom Kippur. I will write more about that and about my 3 days outside of quarantine and lockdown next week!
So for the people who celebrate this holiday have a good one, enjoy, be safe and Shana Tova. 
More blog posts
Read all about my adventures in Israel here!