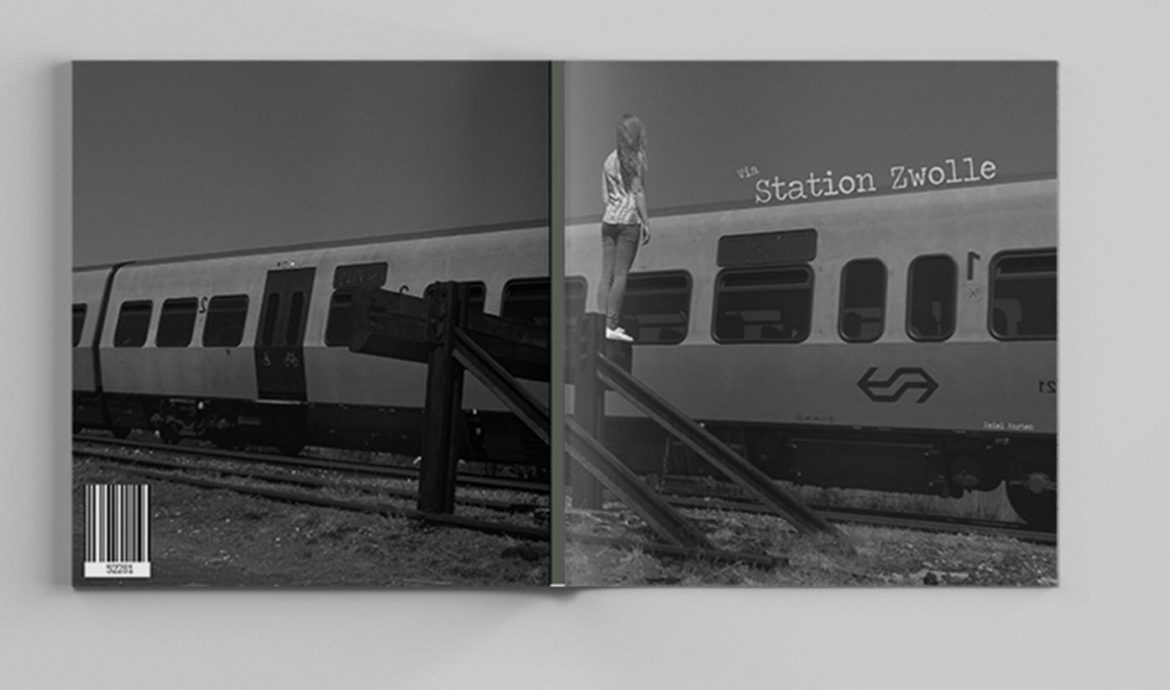 Via Zwolle was a school project in which I had to promote the city of Zwolle. I took an interesting take on it by not showing the city, but more the people of Zwolle. The people that either live or work in the city I was born in that were using the train station.
ZWOLLE
Zwolle is a city in the Northeastern city of the Netherlands. The city is the capital of the province of Overijssel. History shows that people lived around the city since the Bronze Age. These days it's a city that offers work, education and relaxation in one spot. Being born here, I feel a connection with the place and I always enjoy going back.
VIA ZWOLLE
With Via Zwolle, I was thinking for a long time on how I wanted to approach the project. On several occasions, I went to the city and shot pictures of multiple subjects. However, it didn't satisfy me. I felt the topics were too easy, too lazy and too what everyone else would be doing.
I was beating myself up on the second time, going into the city and trying to look for an angle that I could work with. Inspiration struck when I went back home. Walking on the station of Zwolle, I looked around me and noticed all these people.
All these people are part of Zwolle. Everyone has their own story, and so I grabbed my camera and opened my eyes and ears. In 2 hours, I shot so many pictures I was proud of, heard stories I wanted to share and tell the story of Zwolle.
INTRODUCTION
For the book, I wrote a small introduction of what I was hearing and seeing when walking around the train station. I wrote on my experiences listening to the people that walk around the station.
These days, people live in their own world. We are on our phone whenever we want and listen to music all the time. Once you step out of that, you realize how much is going on. People experience joy and sadness all around you and once you open up you will be part of it.
MY VIEW
It was important to me to not make the stereo typical photos of the train station. I looked for new angles and views to capture what I thought was life. I decided to keep the pictures in black and white, with some photos having a colour accent. It really makes it pop and gives this great contrast in the image. I believe it also shows the contrast you would see on the train station.
I'm proud of the end result and I hope you like it too.
SOME IMAGES