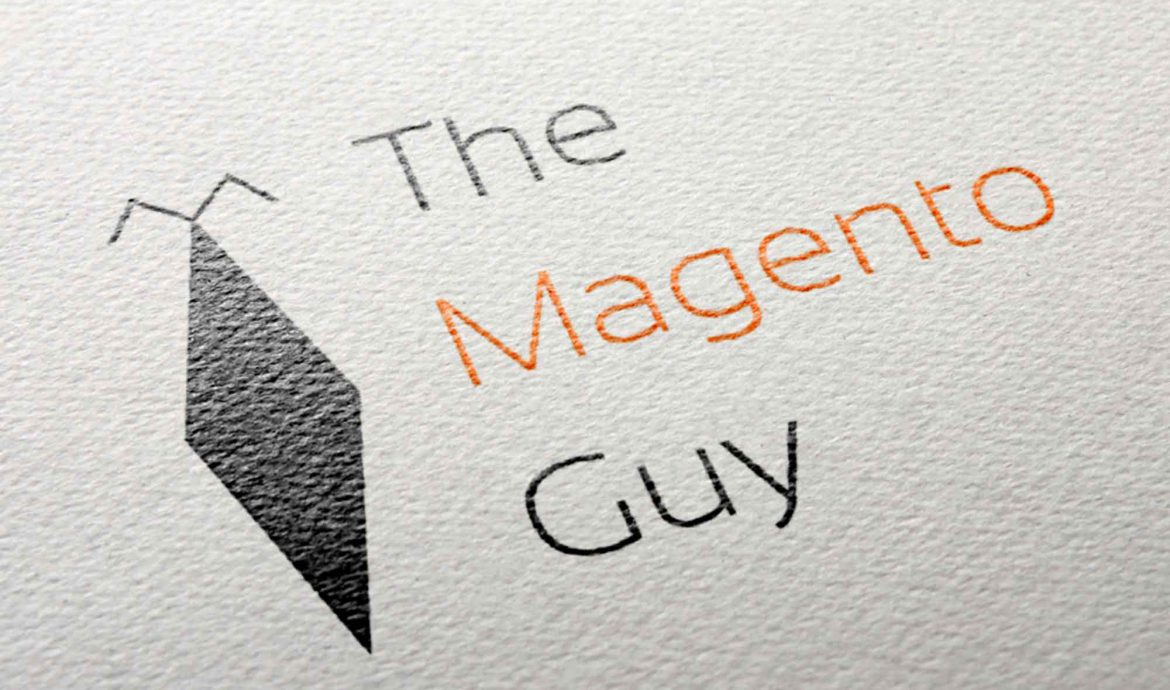 I helped out a friend by creating a logo for his small business called The Magento Guy.
THE MAGENTO GUY
The design had to be clean and simple, but highly effective. I chose to work in two colors and after a sketch process I was working on the computer to complete and refine my ideas to the logo.
Although the top of the tie has the M shape, it isn't only standing for the e-commerce software. In this case, it was also standing for his first name. My friend was very happy with the final design and has been using it ever since.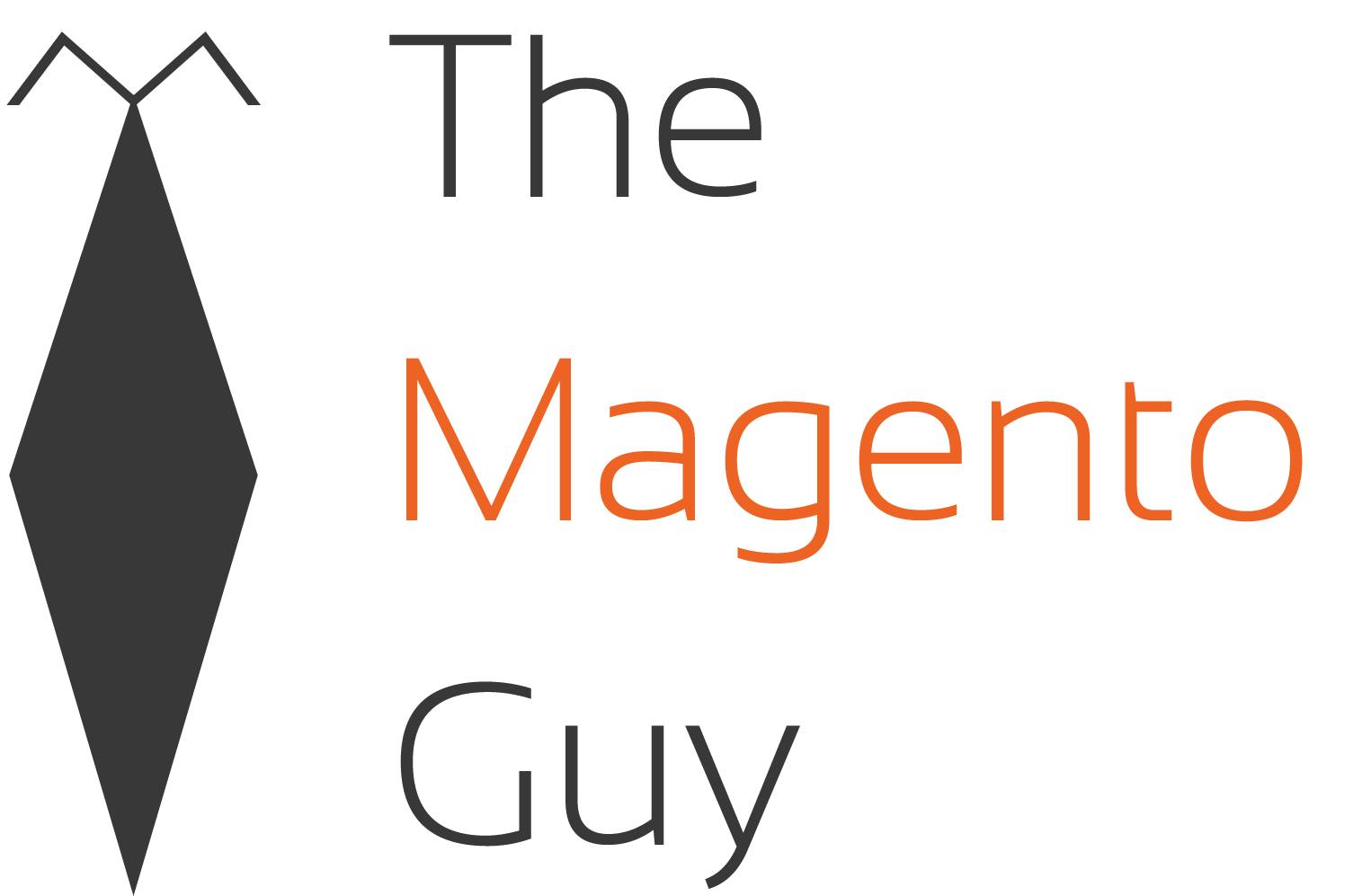 THE SOFTWARE
Magento is a popular and powerful e-commerce platform that enables businesses to create and manage online stores. It provides a user-friendly interface for setting up an online shop, allowing merchants to showcase their products, manage inventory, and process customer orders seamlessly.
With this software, businesses have the flexibility to customize their online stores according to their unique needs and branding. It offers a wide range of extensions and themes to enhance the functionality and appearance of the website. Additionally, Magento supports multiple payment options and integrates with various shipping providers, making the buying process convenient for customers.