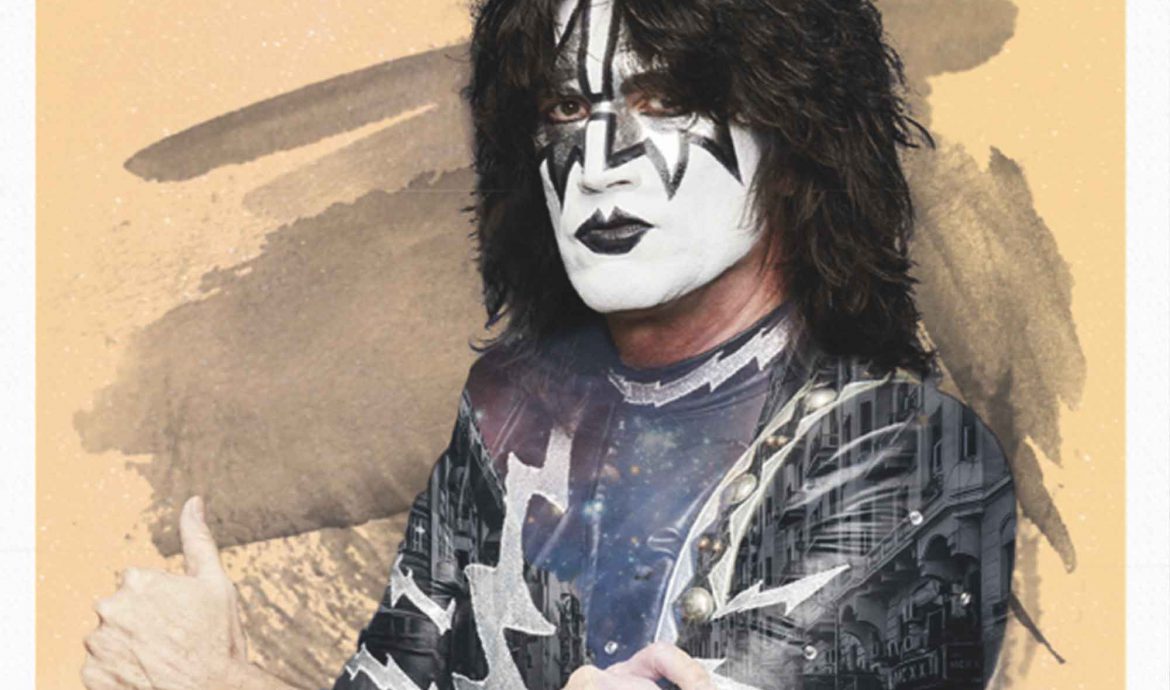 Tommy Thayer has been the guitarist for KISS since the early 2000s. Since then, he recorded two albums with the band and embarked on several world tours. I was excited to see KISS in Rotterdam and Glasgow and decided to make some fan art for the guitarist.
TOMMY THAYER
Tommy Thayer, the celebrated American guitarist, has been an integral part of KISS since 2002. When he assumed the role of lead guitarist, succeeding Ace Frehley. With his impressive guitar skills and undeniable stage presence, Thayer injected new life into the band, contributing to their continued success.
His passion for music and dedication to KISS's legacy have solidified his status as a respected figure in the world of rock music. Through his tenure as "The Spaceman," Tommy Thayer continues to electrify audiences and leave a lasting impact on the iconic rock band's storied career.
ARTWORK
When I made my fan art, I wanted to celebrate Tommy has much as I could. I wanted to highlight all the contributions to the KISS catalogue, the band on and offstage performances and him as an individual.
I think the end result looks really good. This poster is made as a tribute to the man who (co)-wrote on so many KISS songs. I opted to keep it light and work with some galaxy effect on his suit. With a film design poster vibe for the different song titles.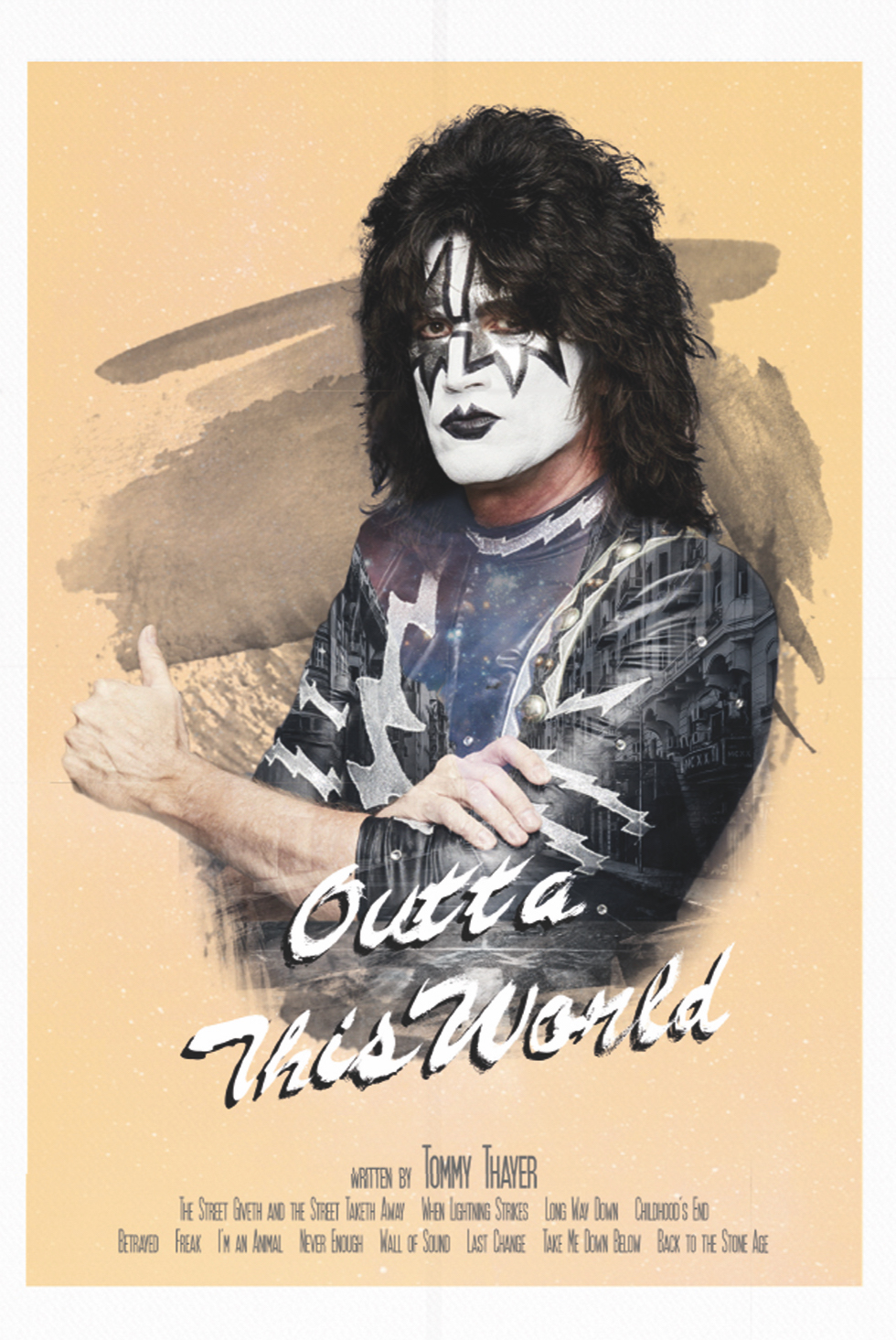 The design was shared on Twitter and Tommy even took some time to respond to it! I was absolutely amazed and happy with the compliments.