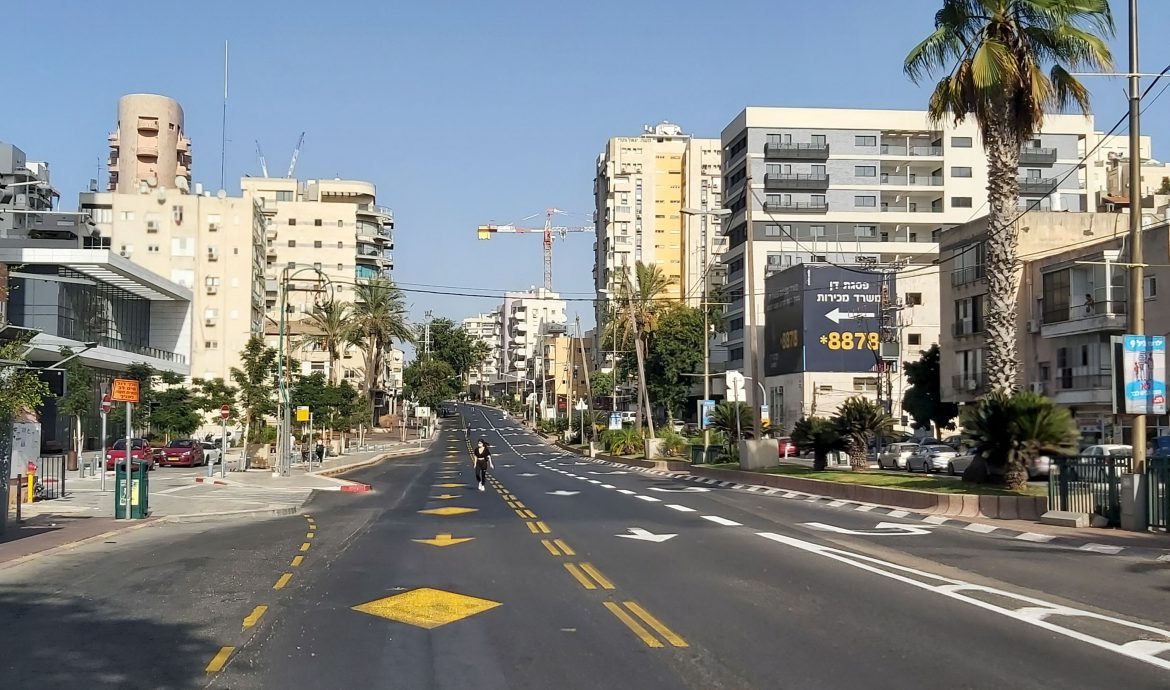 The numbers of Corona patients keep on growing around the world and so it does here in Israel. We are currently in week 2 of the lockdown, but the latest news reports suggest it might even be extended. So in the meantime while we are still stuck at home I will take this week as an opportunity to write about the last of the holidays, Sukkot, that takes place this week.
Some things in life are bad
They can really make you mad
Other things just make you swear and curse
When you're chewing on life's gristle
Don't grumble, give a whistle
And this'll help things turn out for the best
And
Always look on the bright side of life
Joel Hoekstra interview
But before that let's look back on a blog post I did earlier this week. So yeah not gonna lie, it has been a bit of a crazy week. After the interview went online and was shared on the different social platforms my phone went crazy with all the notifications. It was a long time wish to do this again and to have such a great experience doing the interview was amazing. Watch this space cause I hope to do more of these interviews in the future with people I admire.
In case you missed the interview, click here to read it!
Sukkot
Another week, meaning another and final holiday for now. Sukkot stands for the years that the people from Jewish faith spent in the grueling desert on their way to the Promised Land. It celebrates how God protected them under these tough conditions. Sukkot is a total of 7 days in Israel (8 around the world) and people eat, feast and sometimes sleep in a sukkah.
So to celebrate Sukkot, people of Jewish faith are required to build their own sukkah. A sukkah is a sort of hut people build in their backyards. A must is that the sukkah is a temporary hut constructed purely for Sukkot. It usually has white clothes on the side and topped with branches and is very well decorated with harvest, autumnal or Judaic themes. 
During the week people come together and eat in their sukkah (well that was until Corona came along) and sit in their self made hut. The first day is comparable to Shabbat and people aren't allowed to work on this day. To wish people a happy Sukkot you can say "Chag Sameach", which means Happy Holidays.
Yom Kippur flashback
As you could see in last week's blog post in the past weekend the holiest of days in Judaism: Yom Kippur. Everything is closed, from stores to tv, radio and roads. For 25 hours Jewish people are fasting on this day of Atonement. I didn't know how that would actually look, but the country truly came to a stand still. The roads were empty apart from a few cyclists that took advantage of the emptiness.
During my walk I took some pictures to show you this impressive day.
While you made it to the end
Don't forget to follow As Lightning Strikes on Instagram, Facebook and Twitter! Also don't forget to read all the other blog posts here!