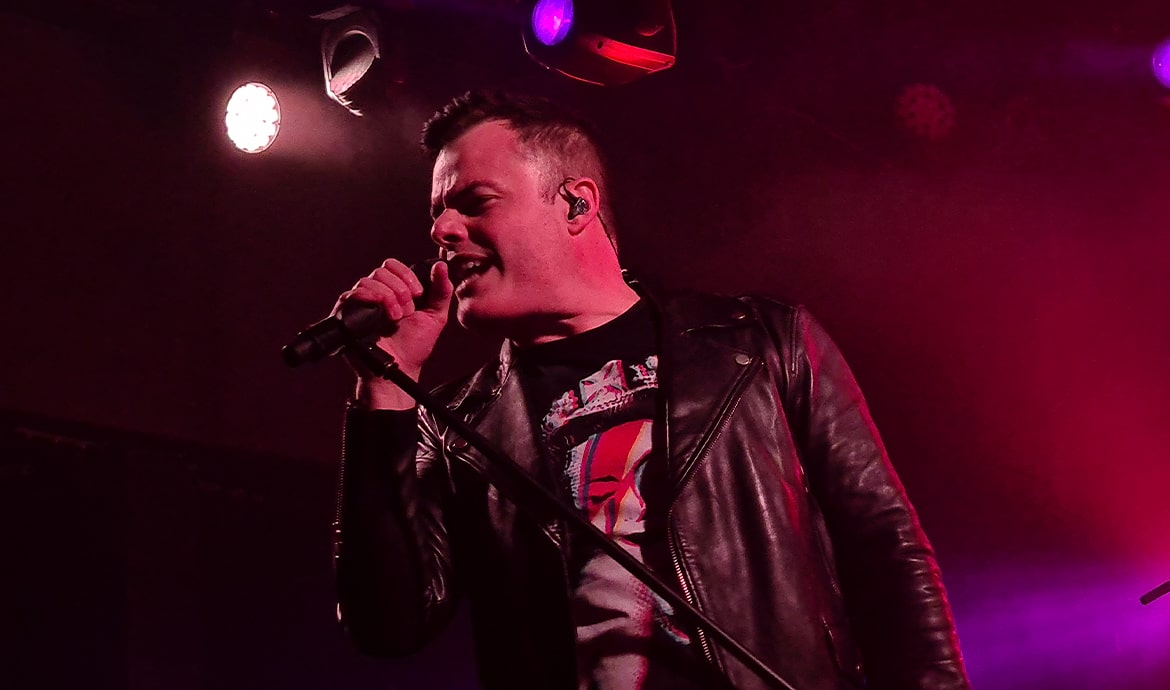 The Ultimate Queen Celebration featuring Marc Martel made its way to Israel for two spectacular shows. There is no better artist that comes closer to Freddie Mercury's vocal ability, and it was a great night. 
ULTIMATE QUEEN CELEBRATION
To call yourself the Ultimate Queen Celebration is a bold statement. However, this band deserves every letter of the name. In a packed B-Side venue in Tel Aviv, an eager crowd was awaiting this tribute act. Writing a tribute act feels demeaning as we aren't talking about a tribute, we are talking about an homage. The band sounds as close as you can to the original and are all class act musicians. They also don't try to be Queen. No fancy costumes or wigs, just pure the music, delivered perfectly.
It is however the voice that is eerie to hear. When you close your eyes, you could almost see Freddie Mercury sing in front of you. Marc Martel sounds so close to Mercury that he even did vocals for the Bohemian Rhapsody movie.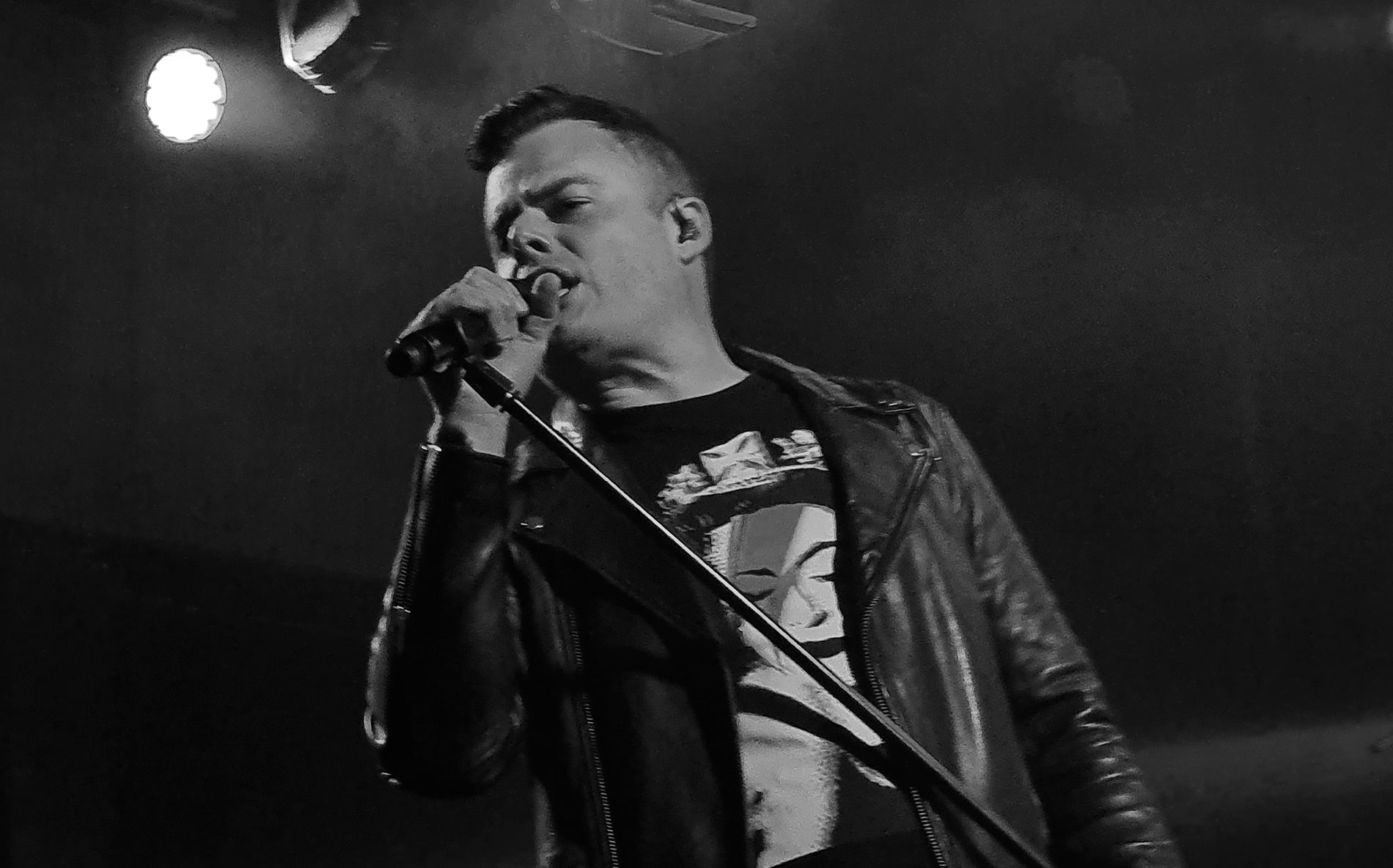 A BEAUTIFUL HOMAGE
On a hot night in Tel Aviv, the band performed a beautiful homage to arguably the best band in the world: Queen. The set list was a great mixture including the obvious hits of Queen like Bohemian Rhapsody, I Want To Break Free, Don't Stop Me Now, and We Will Rock You. You can't go wrong with the hits and with Marc Martel's incredible vocal it comes as close to the real deal as you can.
Perhaps some songs the mighty Queen don't perform as often are You're My Best Friend and Play The Game. It is a shame, because tonight we saw how great these songs sound in a live setting.
Mike Cohen on bass delivered all the iconic bass lines in perfection and founded a great rhythm with Oskar Haggdahl on drums. Musical director and keyboard player Brandon Ethridge brought the goods throughout the show and kept the band tight and inline.
Some other special mentions within the set list was Under Pressure on which guitarist Tristan Avakian perfectly performed David Bowie's vocals. Other special mentions would be for Stone Cold Crazy and Ava Maria. The first one is an absolute belter of a song! It will be part of my top 5 Queen songs. In the latter it was Marc Martel alone on his piano delivering a powerful performance.
Marc Martel is an incredible singer. Although he will always be compared to the great Freddie Mercury, it would in a way be unfair. His sheer talent and way to deliver a vocal line is amazing to hear and see. It deserves all the love and appreciation as well.
The band sounded fantastic tonight in Tel Aviv. It feels like we saw a tribute to Queen, on which Queen can be more than proud of.