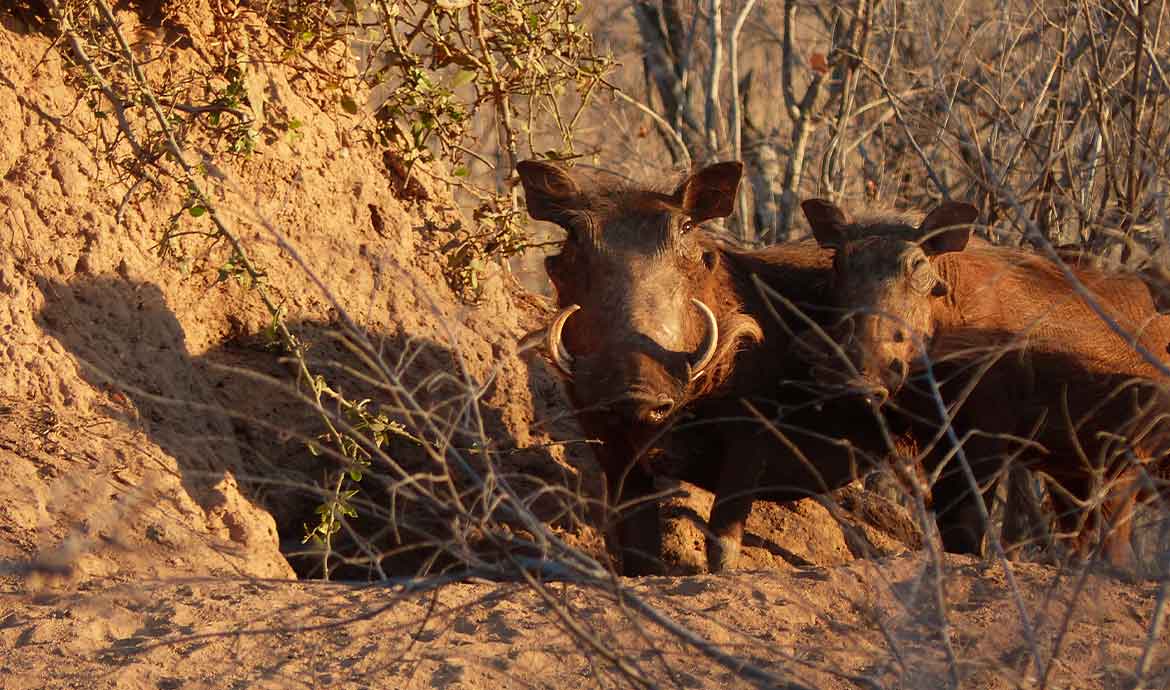 Back in 2018 I travelled together with my brother to South Africa for a week filled with safari's. It was an incredible experience with many great pictures, including this one: Hakuna Matata.
SOUTH AFRICA
It feels like a long time ago, but I remember this trip as yesterday. Together with my brother, I went to South Africa to enjoy the vibrant city of Johannesburg and several safaris. We stayed at the wonderful Casart Game Lodge in the Grietjie Nature Reserve. This park is close to the Kruger park and hosts the big 5 and a ton of other animals.

HAKUNA MATATA
Every day we stayed at the Casart Game Lodge, we went out on safari. With our great tour guide called IHappie, we went exploring in this amazing park. On our first time out, we immediately spotted elephants, giraffes, zebra's and other animals. It was incredible to see these animals in the wild and fairly close. Our guide's knowledge was incredible and gave so much debt to our safari. His knowledge on nature, animals and the weather was on point.
Over the days that followed we saw lions eating, wildebeests and zazu's. Hiding in their hole, they were difficult to spot, until they all decided to check out the car that was disturbing their peace. I shot this picture of the month at the moment they came out of their hole. I honestly couldn't pick my favorite picture of this trip, so keep an eye out for more pictures in the future.