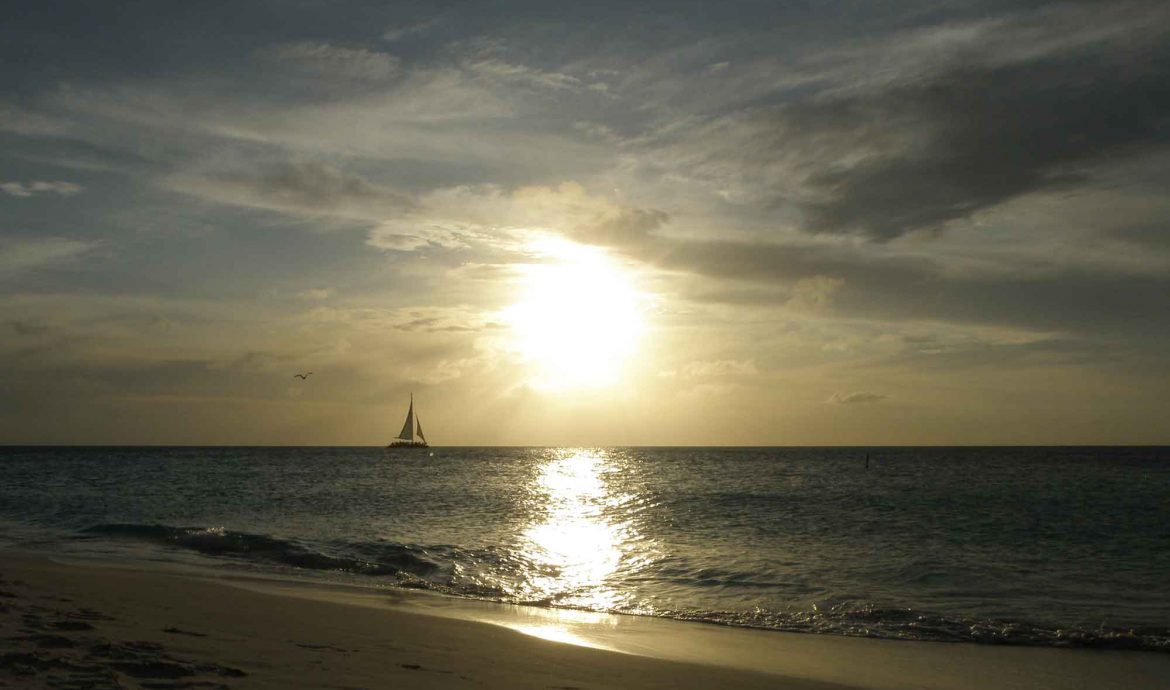 For my monthly section Pic of the month, I will take you with me to Aruba. Back in 2011 I was there for a holiday with my family and I had an absolute blast on this Happy Island.
ARUBA
Aruba is a small island in the middle of the Caribbean. When I say small, I mean small, with being only 32 km long and 10 km width. It is a fairly flat island, but I absolutely loved it. The weather, the vibe and places to see and be are great.
I highly enjoyed snorkelling around the different reefs and seeing all the wild life. We did many day trips around the island exploring caves, natural pools and some touristy stuff. Although Aruba is part of the Kingdom of the Netherlands, it was a completely different world, and I'm so happy I had the chance to visit this incredible place.

PIC OF THE MONTH
For me, a memory that sticks with me is sitting on the beach at the Happy Island. It was one of the last days of the trip and it was so nice to just relax on the beach. Seeing people enjoy their time with family and friends, fishing or watching the sun.
Photo wise, it might not be an incredible action shot of a motorcycle passing by, but I really love it. The whole personal memory makes this one of my favorite pictures.