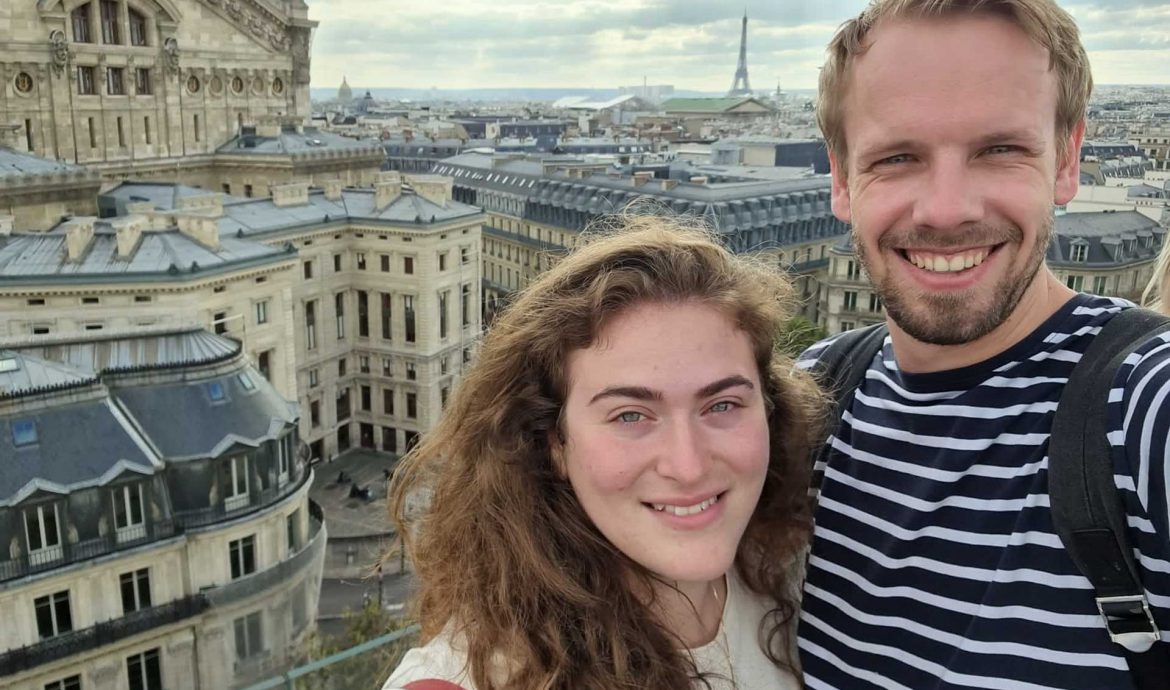 On our trip to the Netherlands, we made a quick stop in the city of love in France: Paris. Wandering around these iconic streets is a must for everyone.
POSTCARDS (OR PICTURES) FROM PARIS
Although we only stopped for 2 days and didn't really do too much, apart from wandering around this city, we had a blast. We tasted some great food, saw beautiful architecture and did some small shopping.
CITY OF LIGHT
Paris, also known as the City of Light, is a global icon of culture, fashion, and romance. The city is located in northern France and is the capital of the country. It is a popular tourist destination, attracting millions of visitors every year.
The city is famous for its stunning architecture, with landmarks such as the Eiffel Tower, Notre-Dame Cathedral, and the Louvre Museum. The city's streets are lined with charming cafes, fashionable boutiques, and elegant restaurants that serve delicious French cuisine. Paris is also known for its vibrant nightlife, with countless bars, clubs, and music venues catering to all tastes.
One of the most popular areas in Paris is the Champs-Élysées, a bustling avenue filled with luxury shops, cinemas, and cafes. The Champs-Élysées is also home to the famous Arc de Triomphe, which honors the soldiers who fought and died for France in the Napoleonic Wars.
Another must-visit attraction in Paris is the Eiffel Tower. This iconic landmark was built in 1889 and is the tallest structure in Paris. Visitors can take an elevator to the top of the tower to enjoy breathtaking views of the city.
Paris is also known for its world-class museums, including the Louvre Museum. Which houses some of the world's most famous artworks, such as