During my internship at Adhere in Birmingham, I worked extensively on a project called PriceDropDonkey. I was working on the website, illustrations and social media aspect.
PriceDropDonkey is an online aggregator of deals across ecommerce platforms. The site offers deals on products across categories as electronics, home, sports, health and beauty, fashion, etc. The website redirects to the merchant portal for users to complete the transaction.
The website and social media of PriceDropDonkey is a concept made by the Adhere Creative company and the main goal is to show the latest price drops and discounts of the major English web shops, of course, the company earns a small percentage of every sold item.
When a costumer finds a price drop on the website, they will click on it and being redirected to the shops page. When the costumer buys the product, Adhere will get a small percentage of money. The donkey was their main icon and would be found on all the marketing attributes.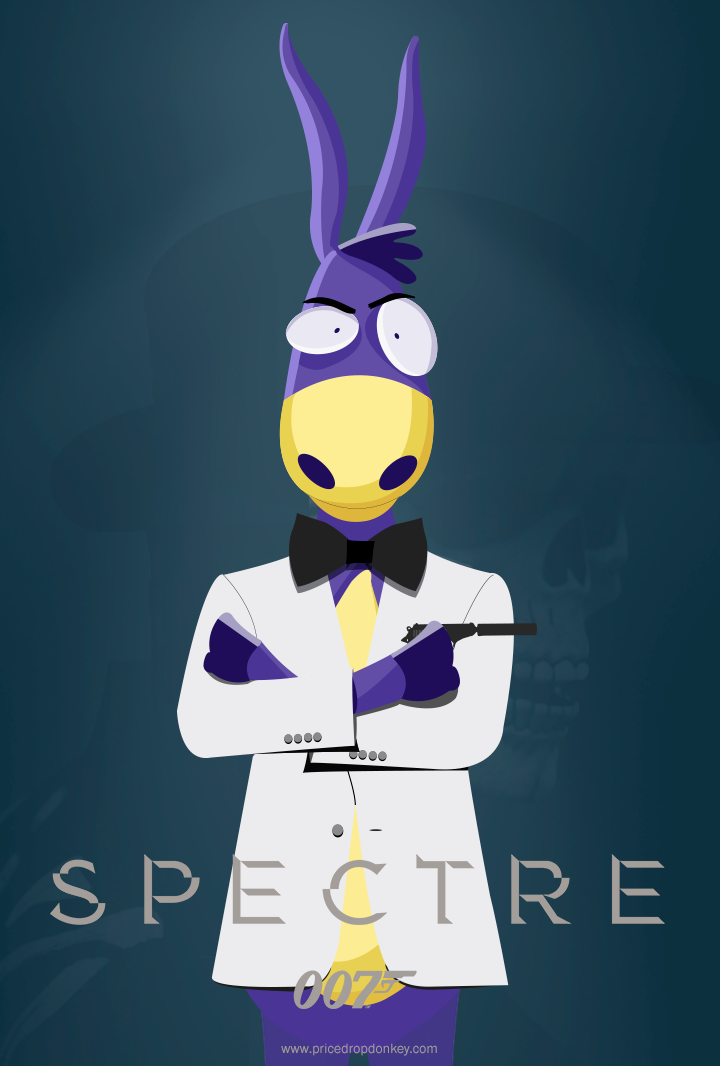 ADHERE
When studying at Deltion College, the Netherlands, on the Graphic Design course, I had the opportunity to do two terms of work placement in Birmingham, United Kingdom. This work placement took place at the Adhere company.