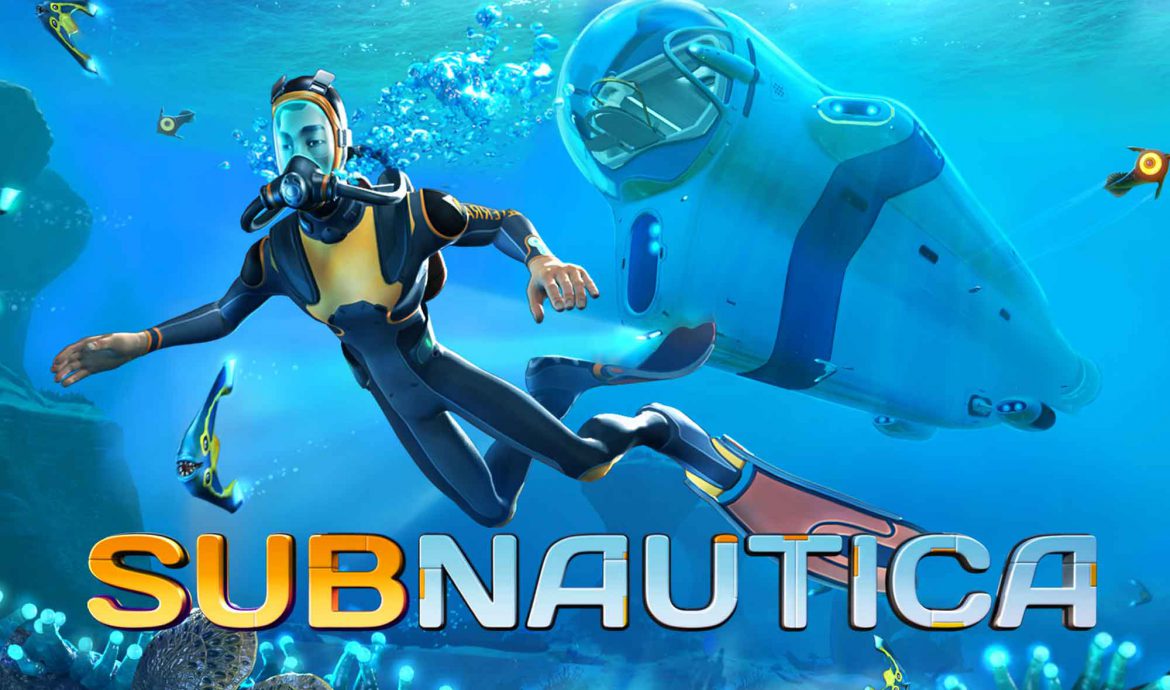 Time for another game review: this time I will talk about Subnautica. As always, I'm late to the party, as the game has been out for years. Either way, I'm happy I started playing the game as it is a great survival game.

SUBNAUTICA
In May 2021 the popular survival game finally game to the Nintendo Switch. This underwater exploration and survival takes place on an alien planet. Your adventure starts when the ship you are on, the Aurora, crashes down on this planet that is covered in water. The goal is to gather resources, stay a life and ultimately escape from this place.
I recommend taking your time when you start this game. What is truly standing out is the immersive and stunning environments you find yourself in. The graphics are top-notch and the underwater world is so diverse. It's not only filled with flora and fauna, the amount of fascinating creatures you will encounter and in some cashes can catch is incredible.
Some deep sea creatures are just out there to kill you. The eerie ambient noises really make you on edge when playing. The game really forces you to explore around. Not only will you go back to the shipwrecked Aurora to find blueprints for upgrades, you will also hunt for food, materials and more. Due to this you will explore the outskirts of the map, islands and the deepest point of the ocean.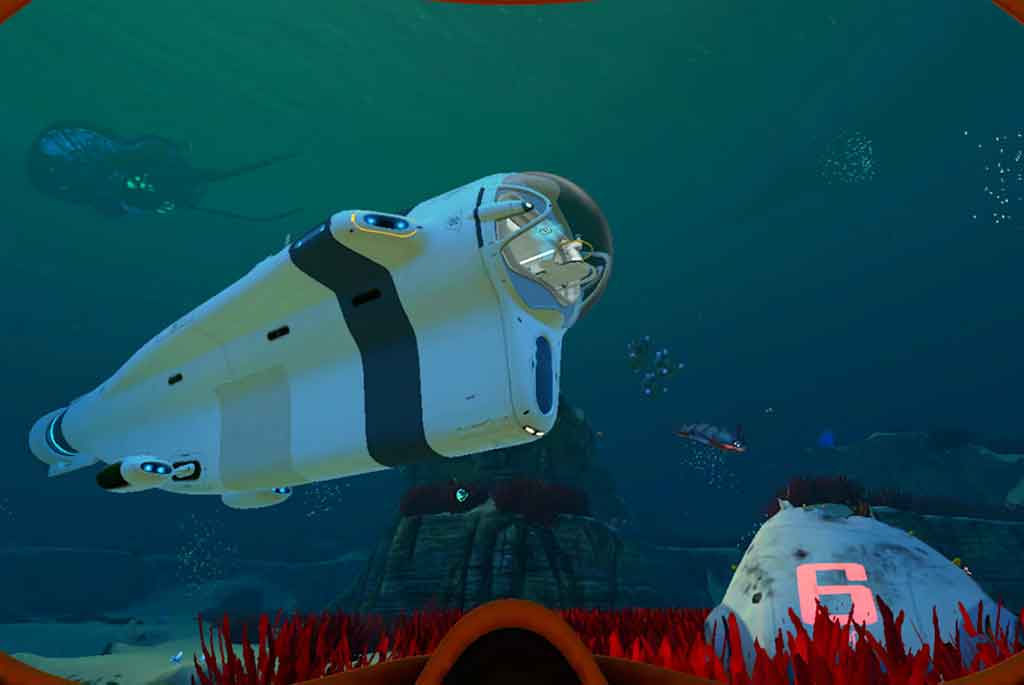 REVIEW
This game is worth your time. I love playing Subnautica, and I'm so far over 30 hours. Got to say, I take my sweet time playing this, as I just love exploring all the different parts of the game and building my own base. Honestly, I got distracted and spend way too much time just decorating my own base.
The diversity and the length of this game is what makes it so much fun. The survival mechanics will keep you on your toes and really adds that challenge aspect to it. Then we got the part of not being killed by the big monsters that creep in the dark, and you got an exciting game.
The level of detail in the world, environment, creatures and music are on point. It makes this is a must-play if you love survival games. I'm still not even close to finishing it, so if you don't mind, I will stop writing and go quickly back to the game.